March 2 – 4, 2018
Beus Center for Law and Society
111 E. Taylor Street, Phoenix, AZ 85004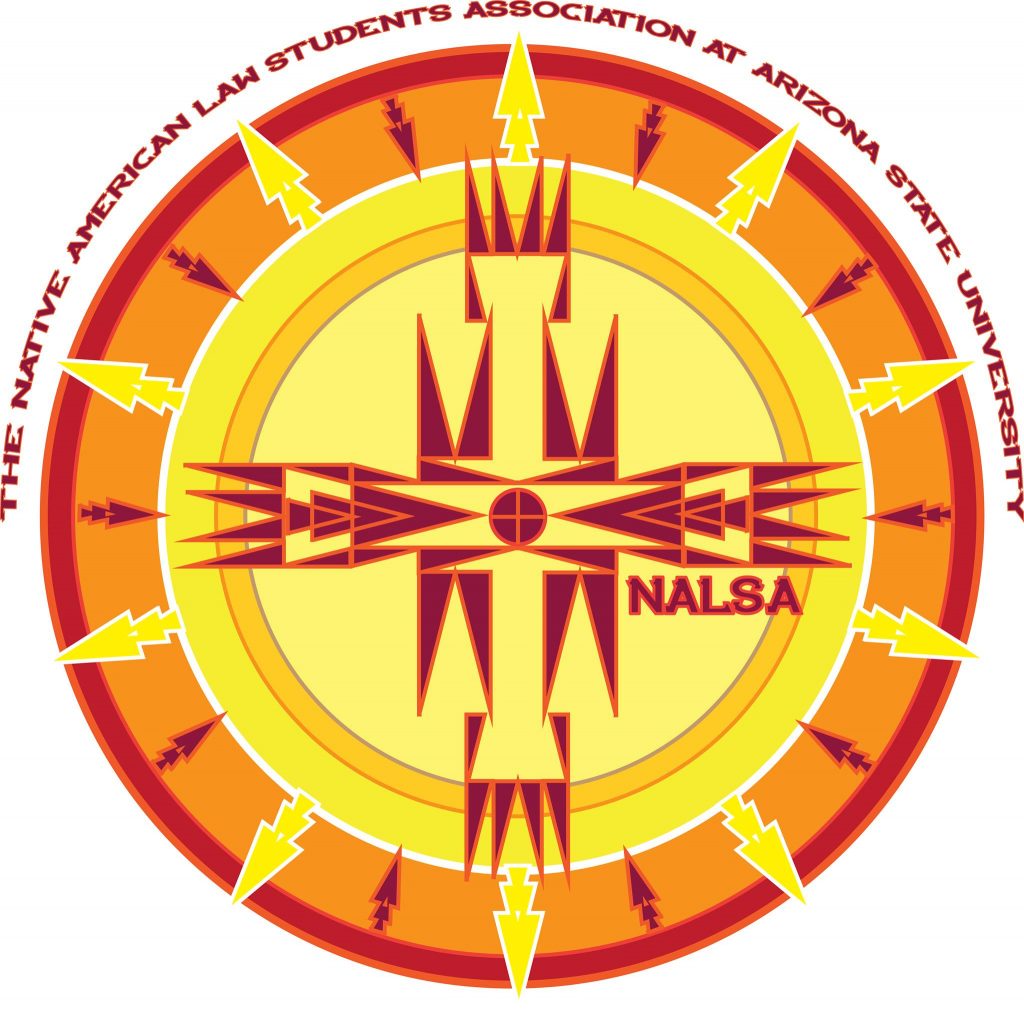 The National Native American Law Student Association (NNALSA) has established a long-running, respected national moot court competition. Each year, law students from across the country take on the challenge of writing and arguing the most compelling federal Indian law and tribal governance issues. This year the 26th Annual NNALSA Competition will be hosted by the Arizona State University (ASU) Sandra Day O'Connor College of Law NALSA Chapter and the ASU Indian Legal Program. The Competition will take place on March 2-4, 2018 in Phoenix, Arizona.
Over two-hundred students are expected to participate in this year's moot court competition! The purpose of the NNALSA Moot Court Competition is to offer law students the opportunity to fully dive into Indian legal issues that many practitioners face today. Throughout the academic year, teams will conduct intensive legal research to write an appellate brief and will prepare their oral arguments. The ability to argue in front of a knowledgeable judicial panel affords the students an opportunity to further hone their advocacy and persuasive argument skills.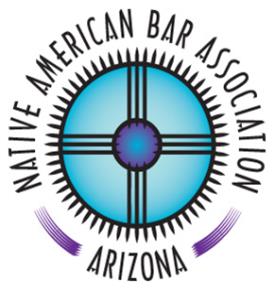 Thank you to our generous Supreme Sponsor the Native American Bar Association – Arizona for your support.