ASU California Center at the Herald Examiner Building
Through the Copyright Symposium, The McCarthy Institute at ASU Law and the UCLA Institute for Technology, Law and Policy will bring together the foremost copyright scholars, practitioners, and industry leaders to engage with cutting-edge issues within copyright law.
In recognition of one of the most significant copyright cases to come before the United States Supreme Court in the new millennium, the inaugural theme for the Symposium is "Transform: A New Horizon for Copyright." Content will focus on a variety of the most significant issues in copyright law today.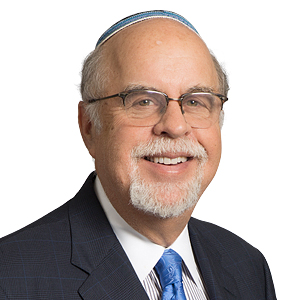 David Nimmer is of counsel to Irell & Manella LLP in Los Angeles, California. He also serves as Professor from Practice at UCLA School of Law and Distinguished Scholar at the Berkeley Center for Law and Technology. He has lectured about copyright at law schools and symposia around the world (and in a variety of languages). Since 1985, Prof. Nimmer has authored and updated Nimmer on Copyright, the standard reference treatise in the field, first published in 1963 by his late father, Professor Melville B. Nimmer. The U.S. Supreme Court has cited Nimmer on Copyright on numerous occasions, as has every federal appellate court, countless district and state courts, as well as courts confronting copyright cases in countries across the globe.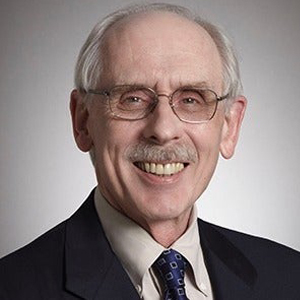 Introductory Remarks: J. Thomas McCarthy
J. Thomas McCarthy is a Professor Emeritus at the University of San Francisco School of Law. He is the founding director of the McCarthy Institute of Intellectual Property and Technology Law. For over twenty years until 2022, he was of counsel with Morrison & Foerster LLP, based in its San Francisco office. He has practiced, written and taught in the field of trademarks and unfair competition for 60 years.
McCarthy is the author of the seven-volume treatise McCarthy on Trademarks and Unfair Competition, published by Thomson Reuters both in print and online at Westlaw. This treatise is in its fifth edition and has been in print for 50 years. It has been cited as an authority in almost 8,000 judicial decisions, including sixteen U.S. Supreme Court cases. McCarthy is also a co-author with Professor Roger E. Schechter the two-volume treatise The Rights of Publicity and Privacy (Thomson Reuters) and the reference book McCarthy's Desk Encyclopedia of Intellectual Property (co-authored by Roger E. Schechter and David J. Franklyn (Third edition 2004, BNA)).
Thank you to our sponsors!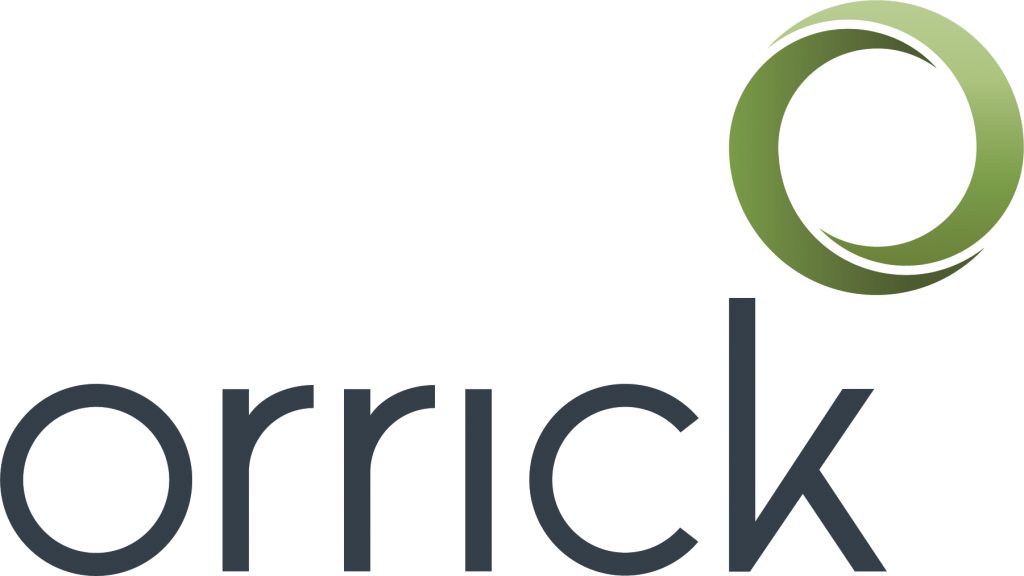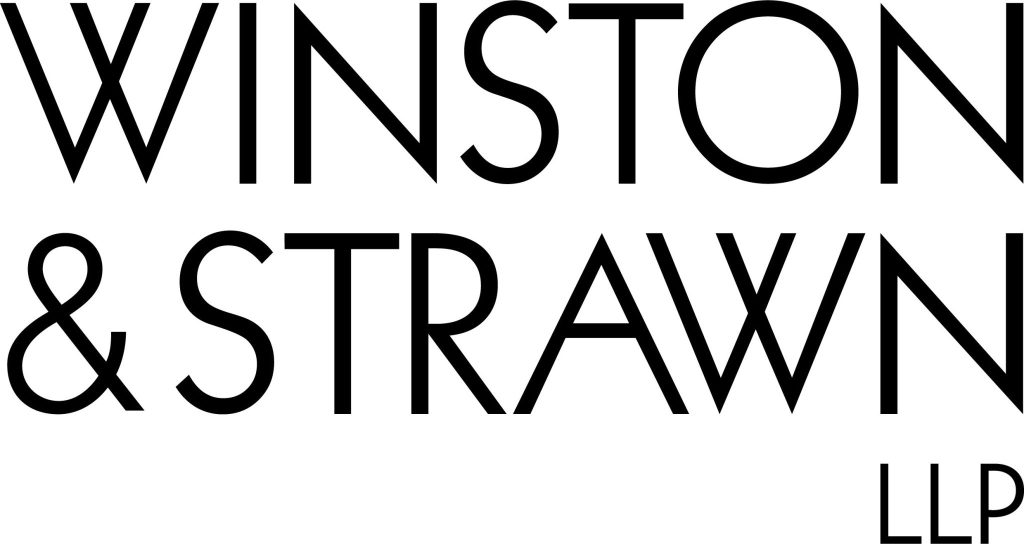 The McCarthy Institute at ASU Law sits at the intersection of intellectual property law, marketing, technology, and consumer behavior. A joint-program with Arizona State University's Sandra Day O'Connor College of Law, The McCarthy Institute conducts regular symposia, workshops, networking groups, and pursues original IP and branding research and scholarship.
The UCLA Institute for Technology, Law and Policy
A partnership between UCLA School of Law and UCLA Samueli School of Engineering, the Institute for Technology, Law & Policy examines the benefits and risks presented by technologies such as artificial intelligence and machine learning, robotics, cybersecurity, and digital media and communications.
These and other rapidly evolving technologies raise questions germane to the outcome of ethical and public policy issues, and the applicability and utility of current laws and regulations that govern their use.