Oracle Conference Center
350 Oracle Pkwy,
Redwood Shores, CA 94065
Live Virtual Keynote Address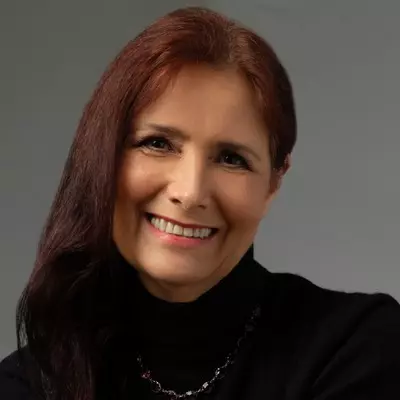 CEO of Good Tech Advisory LLC and former inaugural Head of AI at the World Economic Forum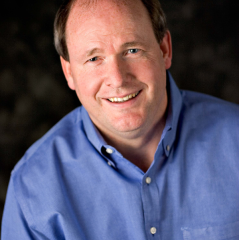 Regent's Professor and Faculty Director, Center for Law, Science and Innovation at Sandra Day O'Connor College of Law
Examining how Al and generative-Al in particular is changing the face of law in regards to intellectual property and how to use Al in a regulated way to enhance social justice and equity.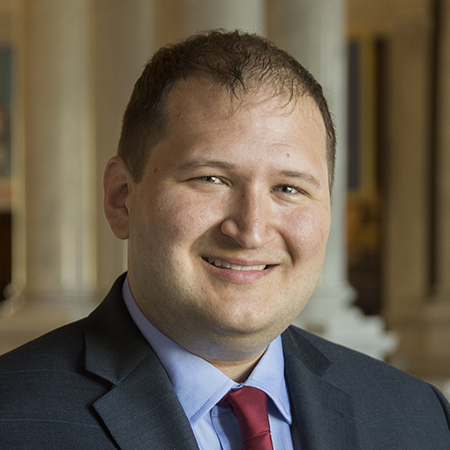 Assistant General Counsel at the U.S. Copyright Office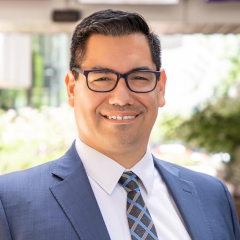 Associate Professor at Sandra Day O'Connor College of Law

Discussing the Copyright Office's AI guidance, cases, and approach to dealing with the plethora of issues that AI presents to Copyright doctrine and regulation.
Amazon
ASU Sandra Day O'Connor College of Law
Banner Witcoff
Cooley LLP
Georgetown Law
Google 
Greenberg Traurig, LLP
Kilpatrick Townsend and Stockton LLP
Knobbe Martens
Microsoft
Oracle
Orrick
Perkins Coie LLP
Uber
Unified Patents
The U.S. Copyright Office
The US Patent and Trademark Office
WilmerHale
8:00 – 8:45 a.m: Breakfast
8:45 – 9:45 a.m: Introduction and Live Virtual Keynote Address
10:00 – 11:00 a.m: Panel 1 – Trademark
11:15 a.m. – 12:00 p.m: Fireside Chat
12:00 – 1:00 p.m: Lunch
1:00 – 2:00 p.m: Panel 2 – AI's Implications for In-House
2:15 – 3:15 p.m: Panel 3 – Patent
3:30 – 4:30 p.m: Panel 4 – Right of Publicity
4:30 – 6:00 p.m: Reception and Student Poster Presentation
The McCarthy Institute at the Sandra Day O'Connor College of Law is thrilled to announce that IP-Con is headed to the Bay Area this year! The conference, hosted by Oracle, will take place on September 29 at the Oracle Conference Center in Redwood Shores, CA.
The AI/IP conflict is developing more quickly than many professionals foresaw. The proliferation of AI is disrupting the very foundation of IP law by challenging long-held conceptions of what it means to be a creator, inventor, or producer of intellectual products. The immediate response has been to propose regulatory solutions on a number of fronts including a separate federal agency to tackle AI problems and a number of pending bills on Capitol Hill and in states across the country. This latest installment of IP-Con will bring together experts from government, academia, industry, and legal practice to explore this new intersection of AI, IP, and regulatory initiatives.

AZ CLE
The State Bar of Arizona does not approve or accredit CLE activities for the Mandatory Continuing Legal Education requirement. This activity may qualify for up to 5 hours toward your annual CLE requirement for the State Bar of Arizona, including 0 hour(s) of professional responsibility.
Certificates of attendance will be provided to registered Arizona attendees.
Other Jurisdictions
In states other than Arizona, it is the responsibility of the attendee to verify that this activity will qualify for CLE in that state. We will provide a certificate of attendance for every registered attendee.
About The McCarthy Institute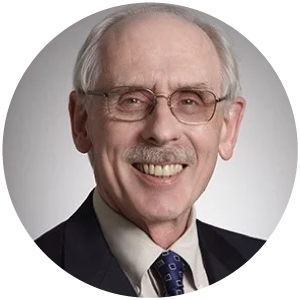 The McCarthy Institute bears the name of its founder, Thomas McCarthy, author of the preeminent treatise McCarthy on Trademarks and Unfair Competition. The Institute consists of a growing community of Intellectual Property (IP) Law and branding professionals focused on the latest developments in trademark law, the technologies powering brand development, and the consumer behaviors that make up brand perception. Together, this community strives to develop a better understanding of the way that culturally transformative business trends shape the law and vice-versa. 
Mark Your Calendar for September 29, 2023