An Annual Symposium for the Progress of Science and Useful Arts
Hosted by the Sandra Day O'Connor College of Law at Arizona State University
The McCarthy Institute's inaugural IP-Con brings together academics, practicing attorneys, and students from across the globe to engage with one another as they consider current topics in intellectual property law. This year's conference also introduces the new partnership between The McCarthy Institute and the Sandra Day O'Connor College of Law to the legal community.
The three-day, in-person conference is hosted by ASU Law and the Center for Law, Science and Innovation. A virtual streaming component will be made available for attendees.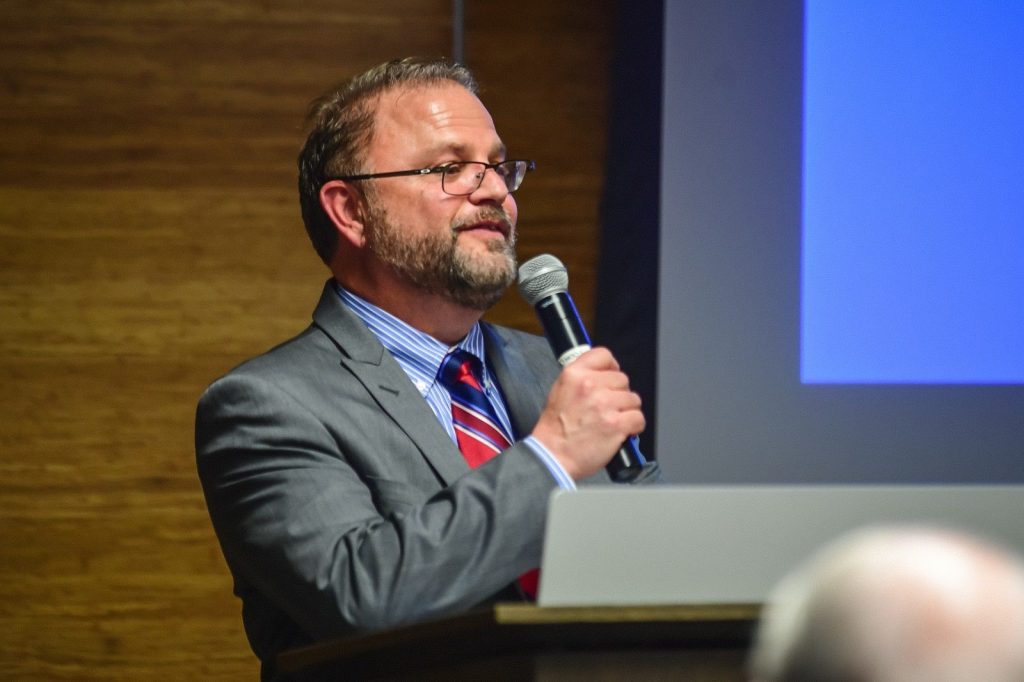 The McCarthy Institute Overview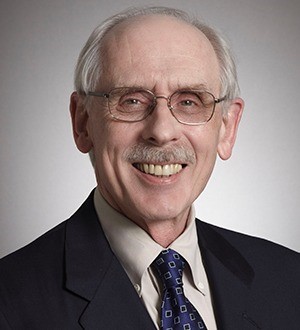 The McCarthy Institute bears the name of its founder, Thomas McCarthy, author of the preeminent treatise McCarthy on Trademarks and Unfair Competition. The Institute consists of a growing community of Intellectual Property (IP) Law and branding professionals focused on the latest developments in trademark law, the technologies powering brand development, and the consumer behaviors that make up brand perception. Together, this community strives to develop a better understanding of the way that culturally transformative business trends shape the law and vice-versa.
Prospective Attendee Profile