Save the Date: May 16 and 17, 2024
Please mark your calendars for the 2024 GETS Conference!
This unique and innovative conference, now in its 10th year, addresses the ethical, legal, regulatory, and policy issues that surround the emergence of new technologies and scientific advances. Drawing on the combined expertise of leaders in academia, industry, and government, this conference focuses on finding governance solutions for rapidly changing technologies. In recent years, these discussions have covered the broadest possible range of technologies and scientific study, including nanotechnology, artificial intelligence, robotics, autonomous vehicles, the internet of things, human-machine interfaces, neuroscience, synthetic biology, genomics, personalized medicine, telemedicine, human enhancement, gene editing, surveillance, national security, virtual and augmented reality, blockchain, autonomous weapon systems, and so on. The value we have uncovered in combining such a variety of subjects is that governance strategies and lessons learned in one field can often be applied to others in ways that generate new breakthroughs. This conference has thus become a go-to event for forward-looking policy makers, technologists, and business leaders who are at the forefront of a changing world. The GETS conference is premised on the belief that there is much to be learned and shared from and across the governance experience and proposals for various rapidly emerging new technologies. It is a truly interdisciplinary conference of scientists, lawyers, regulators, philosophers, ethicists, and more.
Recent topics have included:
3D printing
Autonomous Weapon Systems
Blockchain
Brain-machine interfaces
Gene editing
Genomics
Human enhancement
Nanotechnology
National Security
Neuroscience
Quantum Computing
Robotics
Surveillance technologies
Telemedicine
and more . . .
Views from the 2023 conference . . .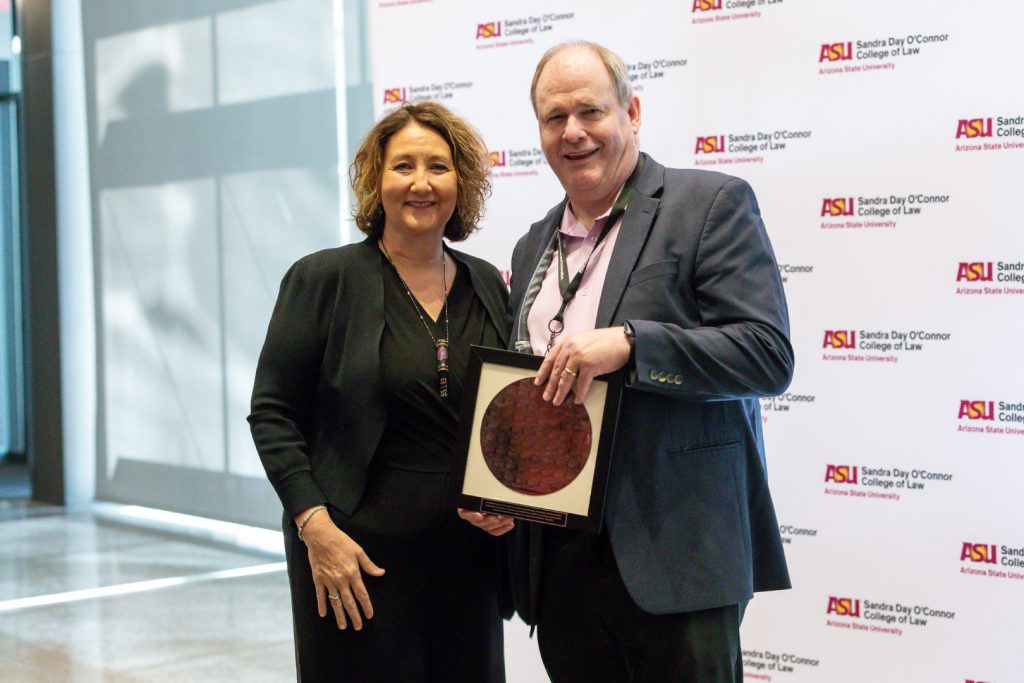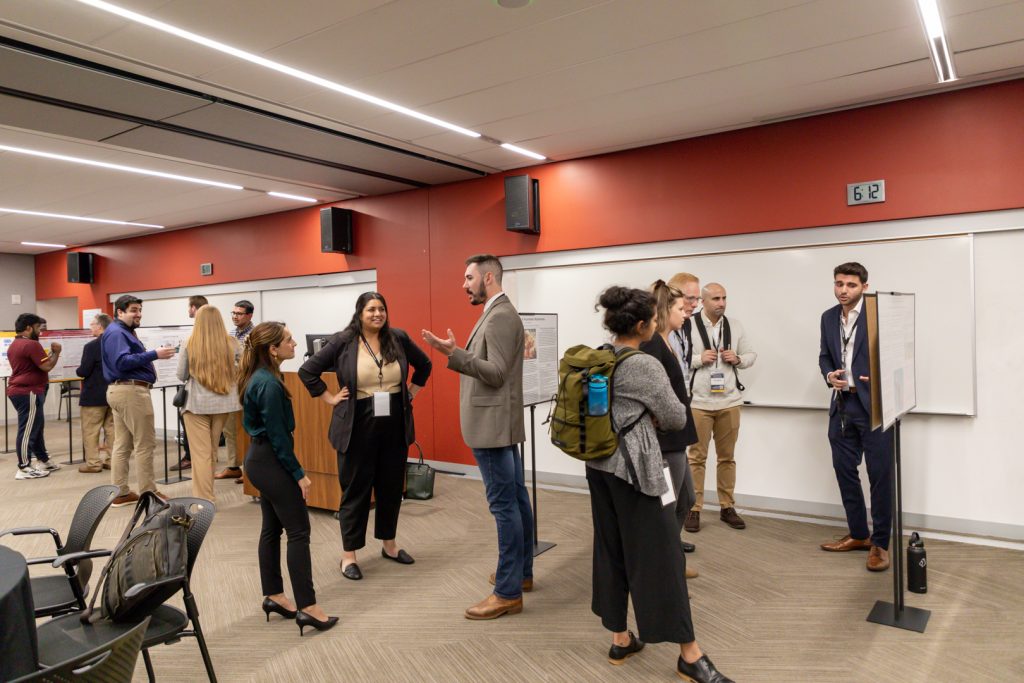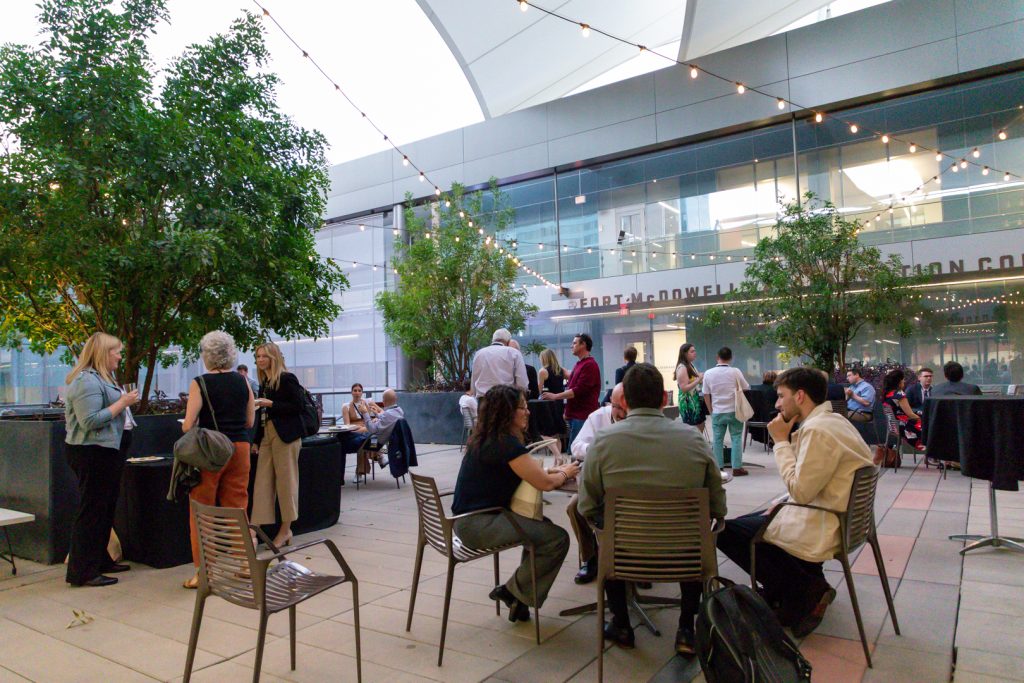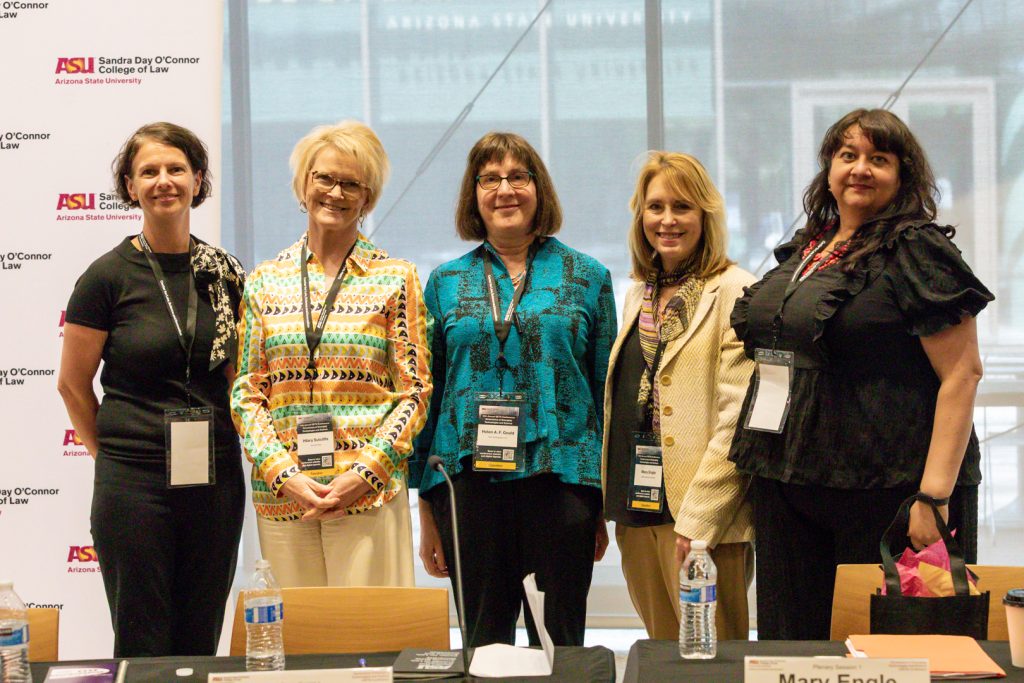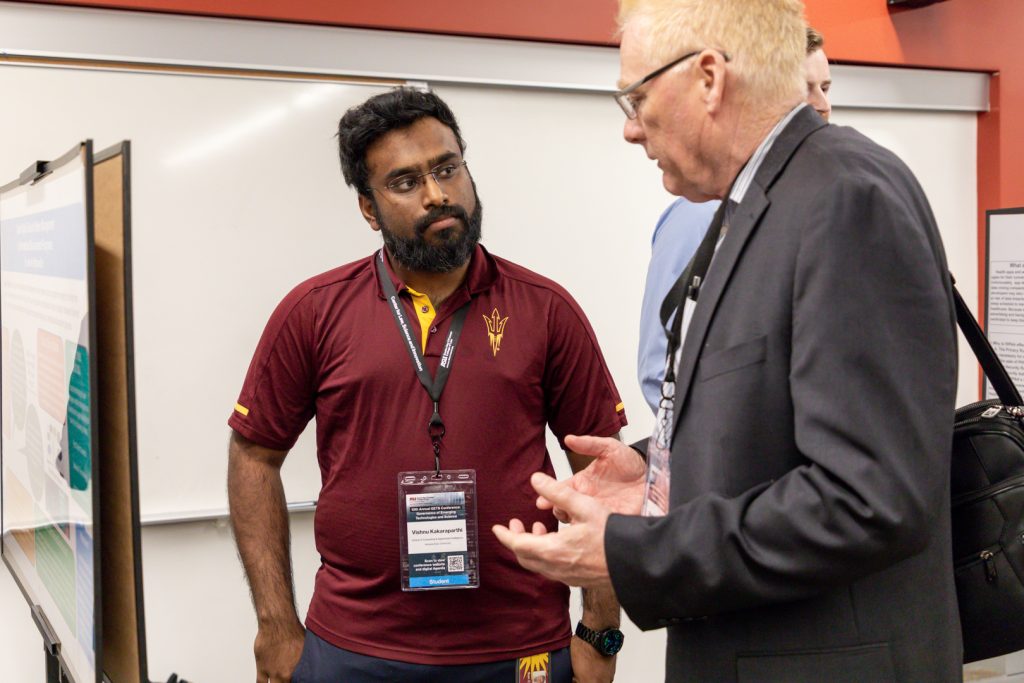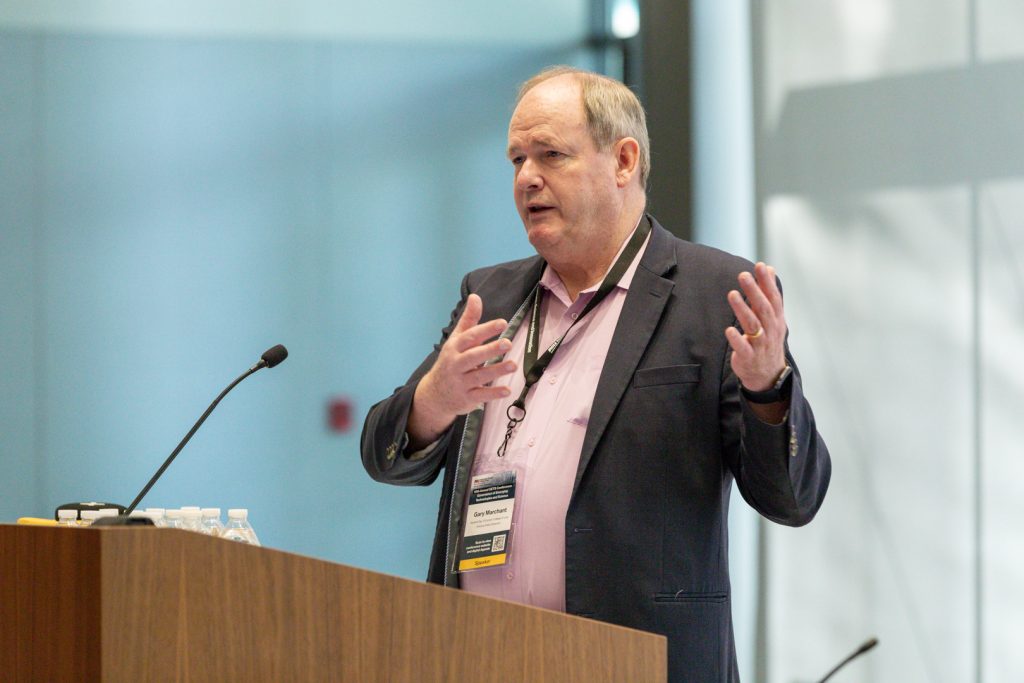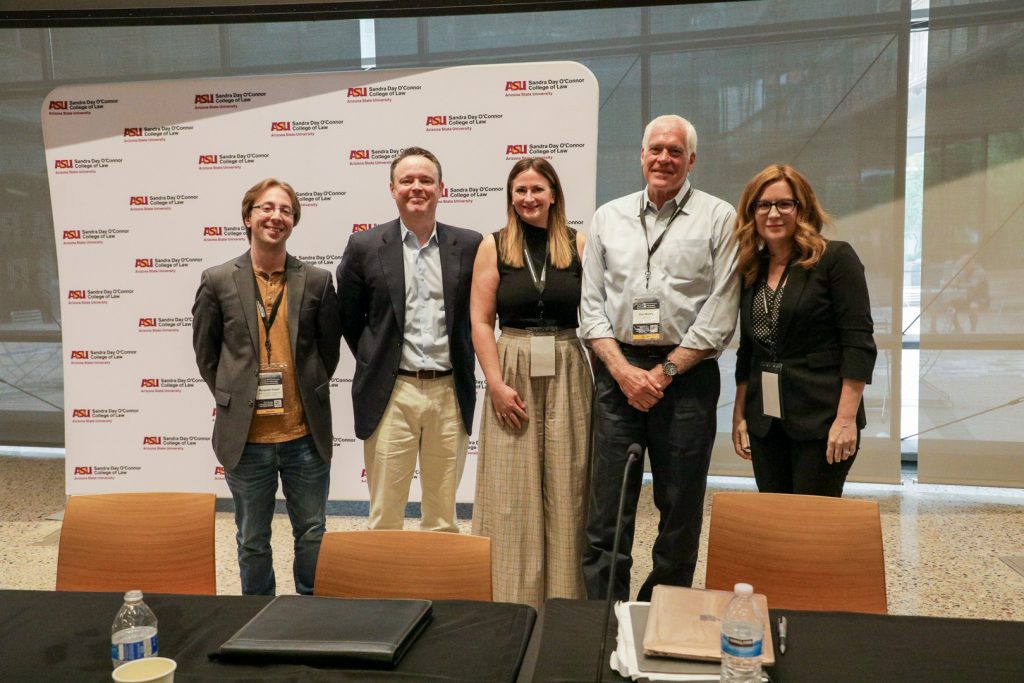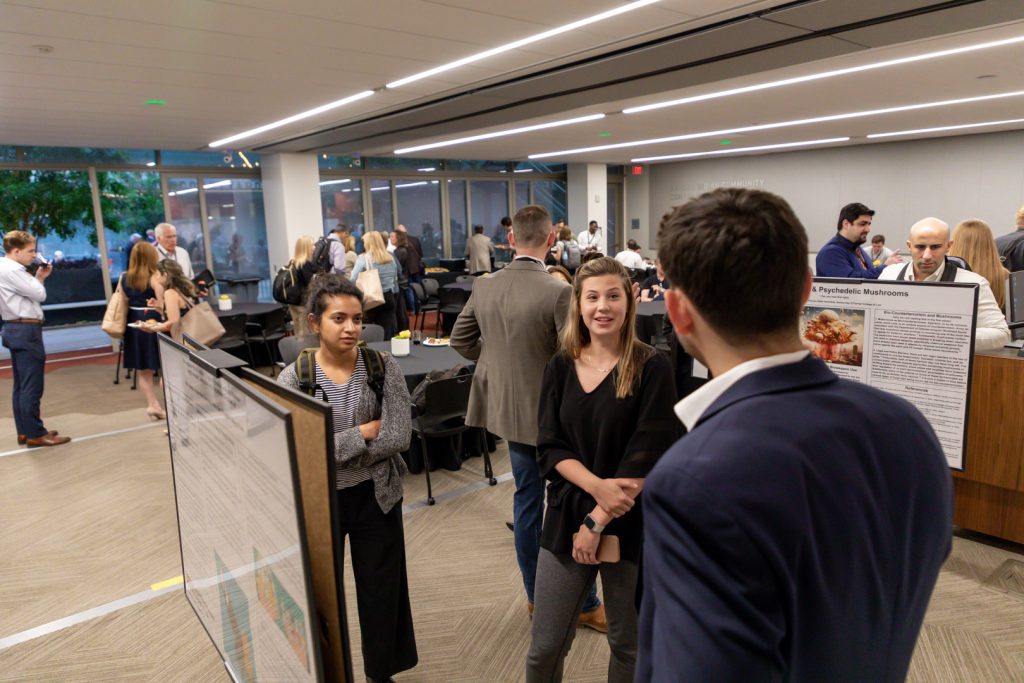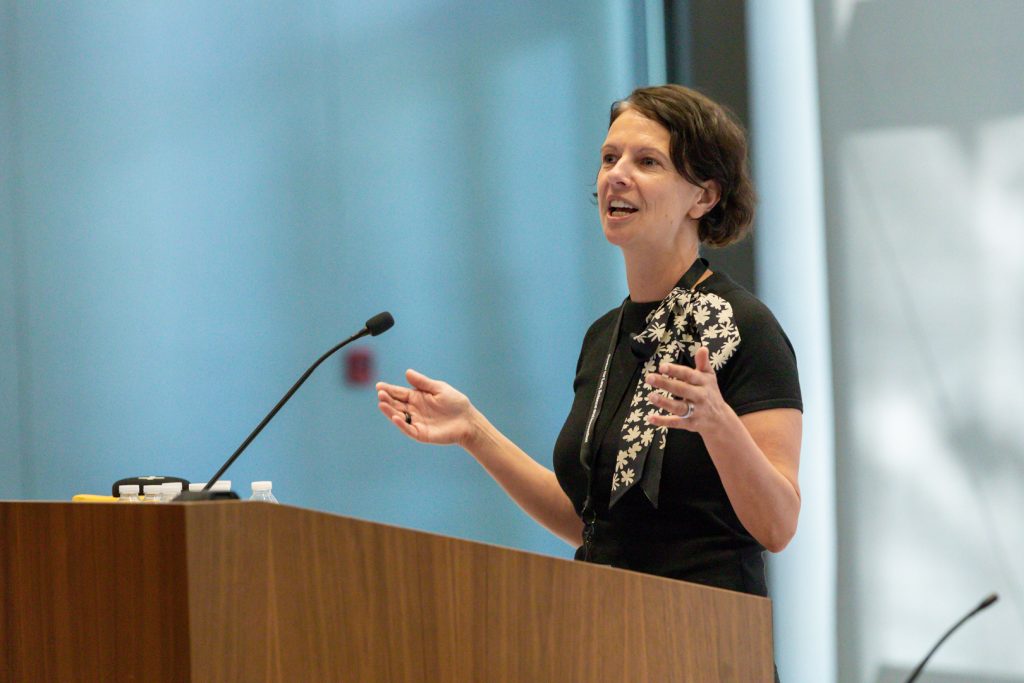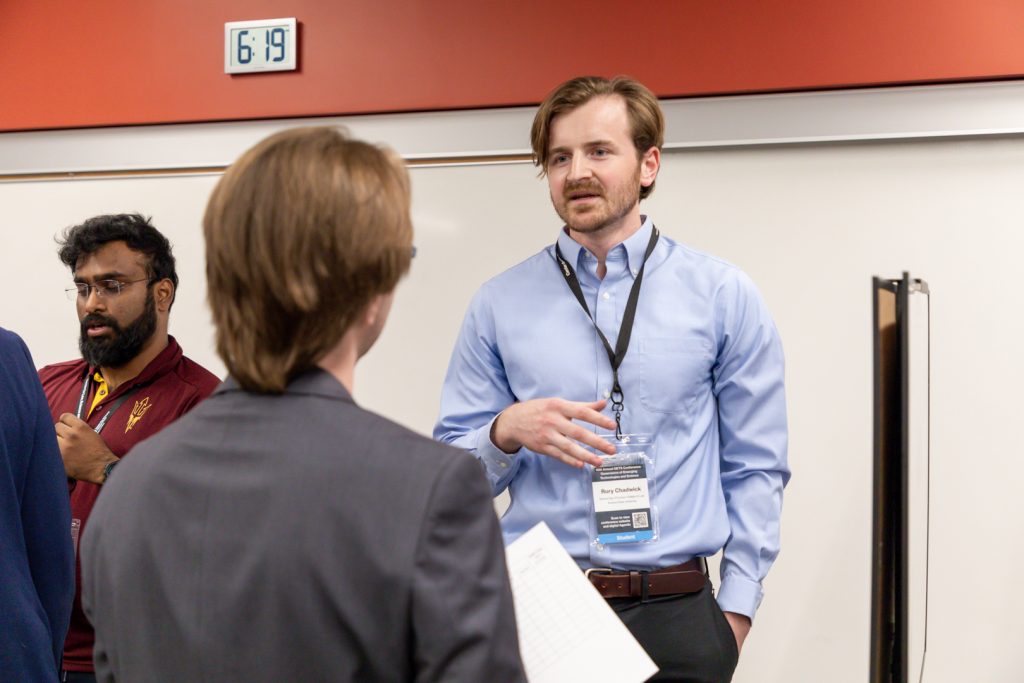 Leading scholars from around the world gather at GETS to discuss their latest  research. The 2023 sessions featured nearly 100 presentations by authors of accepted abstract submissions. 
Invited panels of internationally recognized experts share their insights on technology governance to attendees in several plenary sessions during the conference.
A highlight each year is our student poster session and conference reception, where students present on their research to leading academics and practitioners.
Mark Your Calendar
for May 2024