GETS Conference May 19 & 20, 2022
Unfortunately, given the resurgent COVID Delta variant and the rapidly growing number of institutions and individuals who are accordingly foregoing travel this fall, we have no choice but to postpone the GETS conference yet again.  The conference that was scheduled for October 29-30, 2021 has been moved to May 19 & 20, 2022. We sincerely hope this will be the last COVID-induced postponement of this conference – we are eager to meet again in-person as we know are many of you.  But better safe than sorry, and there is too much uncertainty at this time about the status of the pandemic in late October to make the investments and plans needed now to go forward with the conference.
With respect to abstracts submitted to speak at the conference, we will proceed as follows:
For those who had abstracts accepted for the May 2020 GETS conference, we will continue to honor those acceptances and automatically provide you a speaking slot in the May 2022 conference.  You are free (but not required) to update your abstract.
For those who submitted abstracts in 2021 by the August 2021 deadline, we will hold off on further review of those abstracts until January 2022. You are free (but not required) to update your abstract any time before January 31, 2022.
For those who have not yet submitted an abstract but are interested in doing so, we will accept new abstracts until January 2022.
We apologize for the uncertainty and disruption these repeated conference postponements have caused, although we know that many other aspects of your professional and personal lives have been likewise affected.  Hopefully we can all pull together and get this pandemic under control and resume everything we cherish in life, including the GETS 2000  GETS 2021 GETS 2022 8th "annual" conference!
Call for 2022 Abstracts is open
Updated or Revised Abstract
This unique and innovative conference, now in its ninth year, addresses the ethical, legal, regulatory, and policy issues that surround the emergence of new technologies and scientific advances. Drawing on the combined expertise of leaders in academia, industry, and government, this conference focuses on finding governance solutions for rapidly changing technologies. In recent years, these discussions have covered the broadest possible range of technologies and scientific study, including nanotechnology, artificial intelligence, robotics, autonomous vehicles, the internet of things, human-machine interfaces, neuroscience, synthetic biology, genomics, personalized medicine, telemedicine, human enhancement, gene editing, surveillance, national security, virtual and augmented reality, blockchain, autonomous weapon systems, and so on. The value we have uncovered in combining such a variety of subjects is that governance strategies and lessons learned in one field can often be applied to others in ways that generate new breakthroughs. This conference has thus become a go-to event for forward-looking policy makers, technologists, and business leaders who are at the forefront of a changing world. The GETS conference is premised on the belief that there is much to be learned and shared from and across the governance experience and proposals for various rapidly emerging new technologies. It is a truly interdisciplinary conference of scientists, lawyers, regulators, philosophers, ethicists, and more.
Recent topics have included:
3D printing
Autonomous Weapon Systems
Blockchain
Brain-machine interfaces
Gene editing
Genomics
Human enhancement
Nanotechnology
National Security
Neuroscience
Quantum Computing
Robotics
Surveillance technologies
Telemedicine
and more . . .
Views from past conferences . . .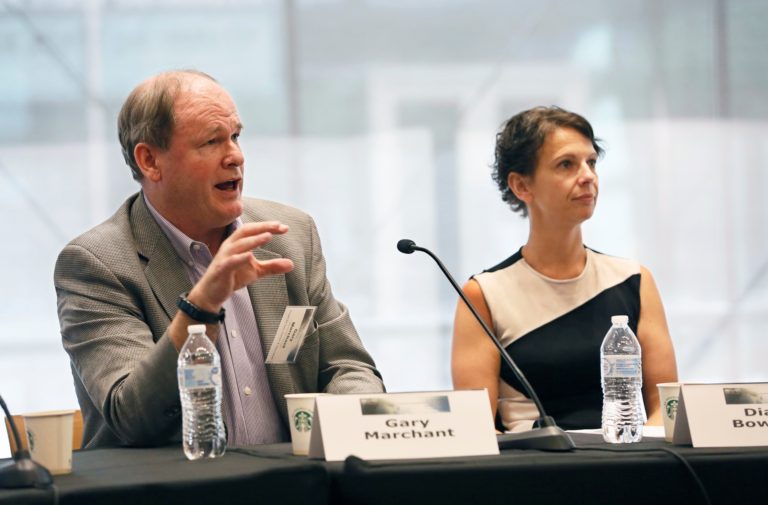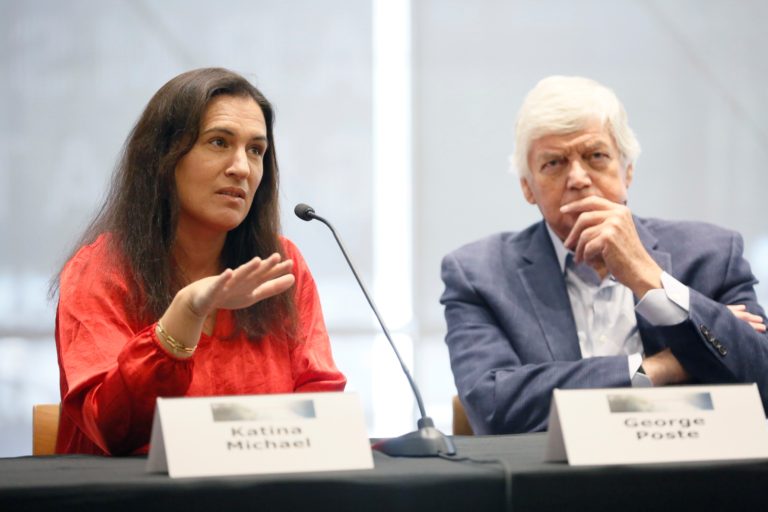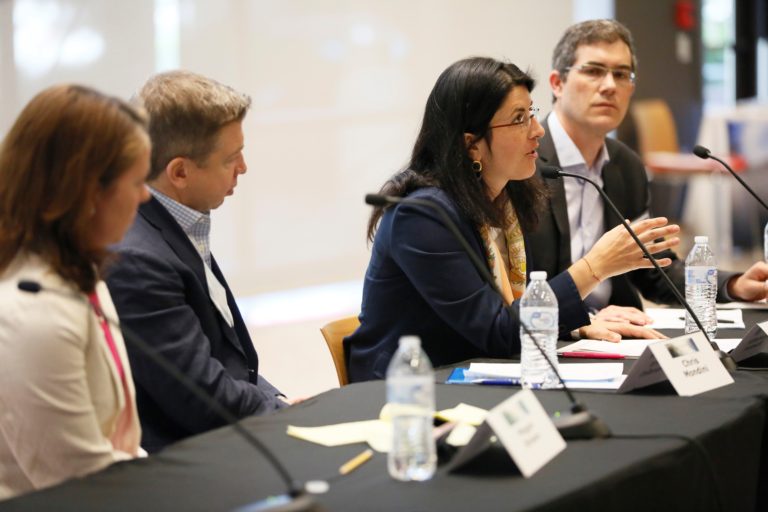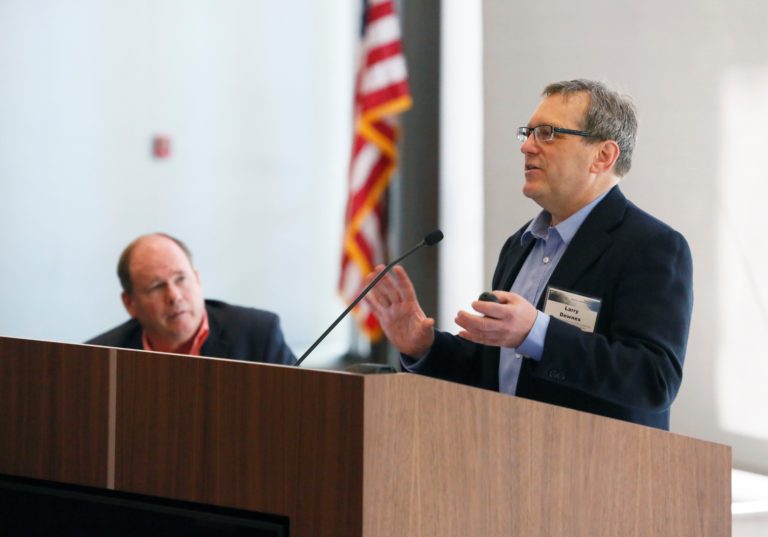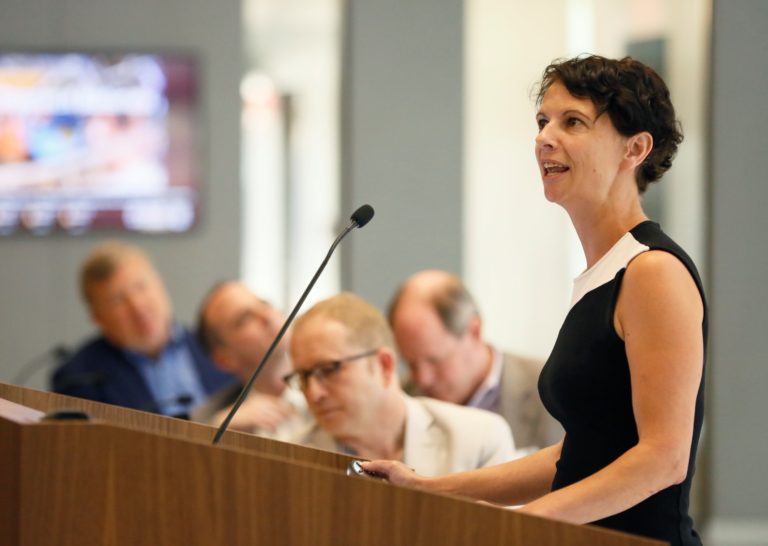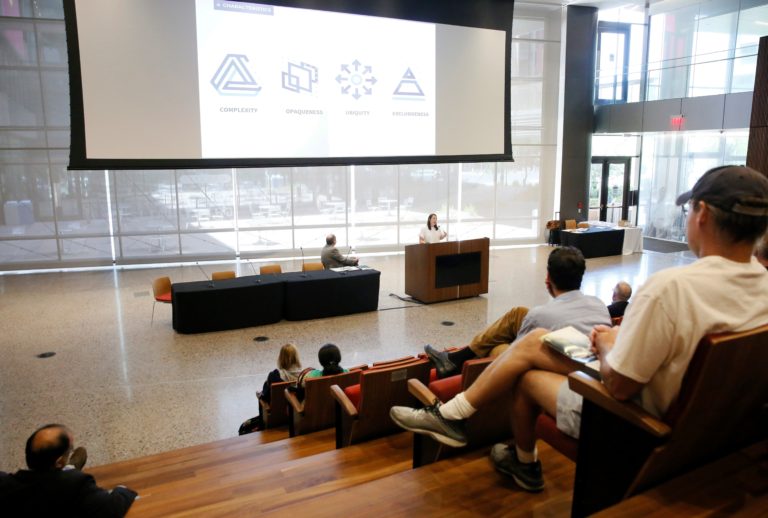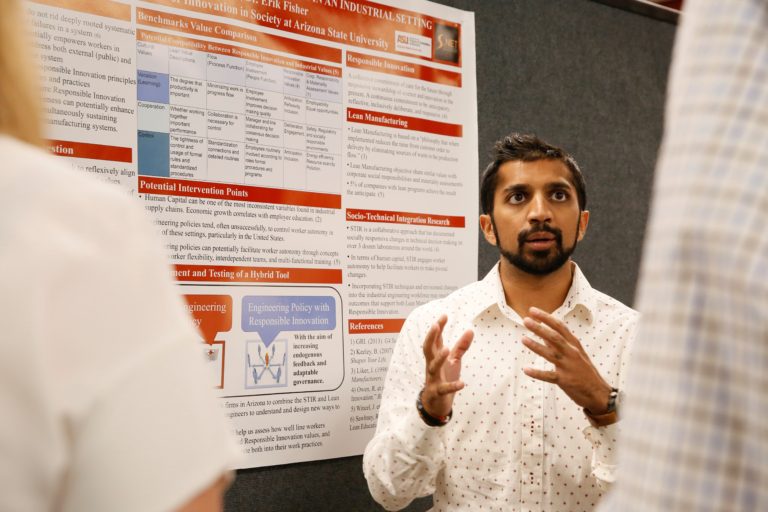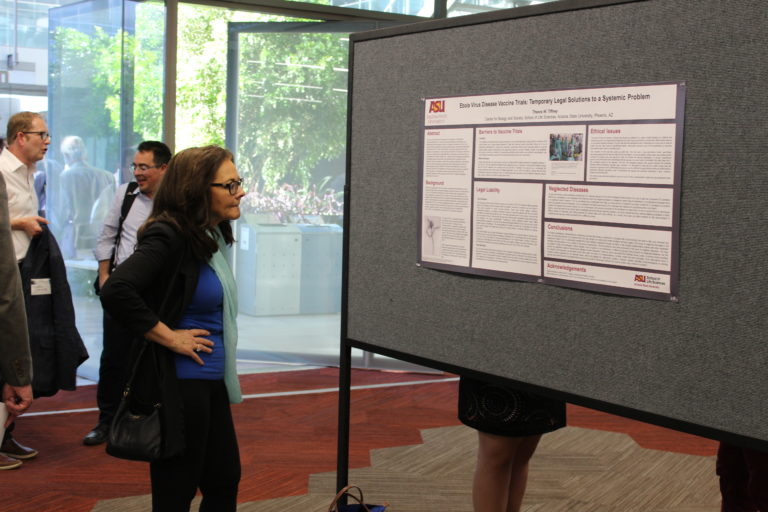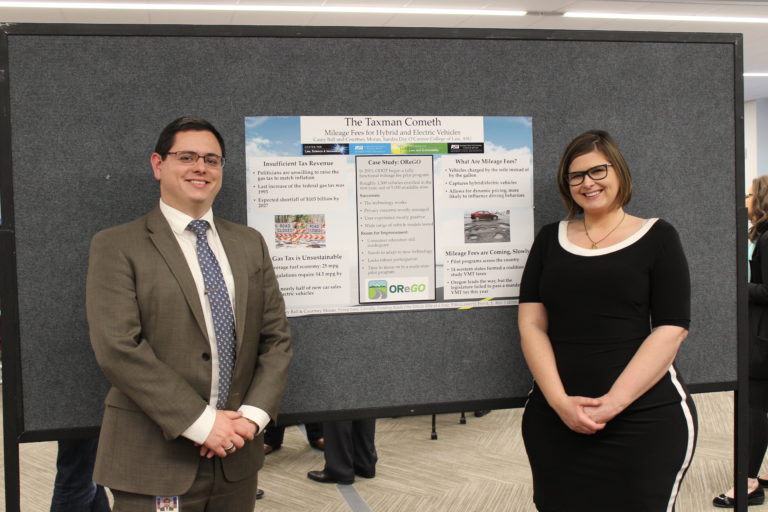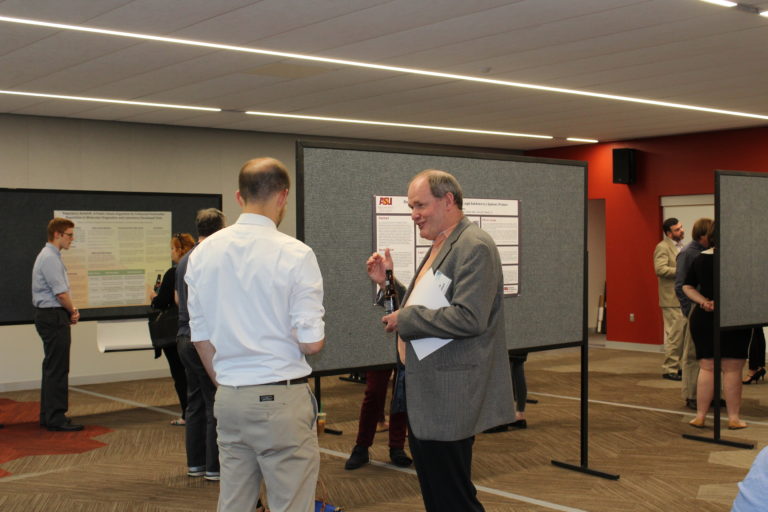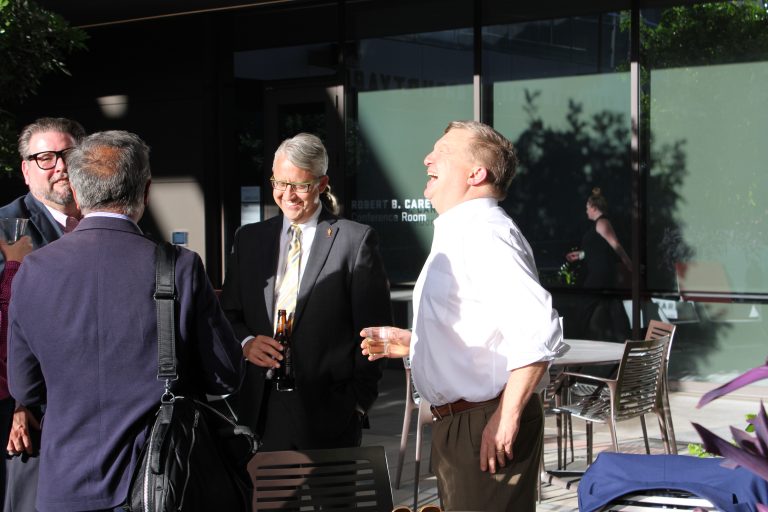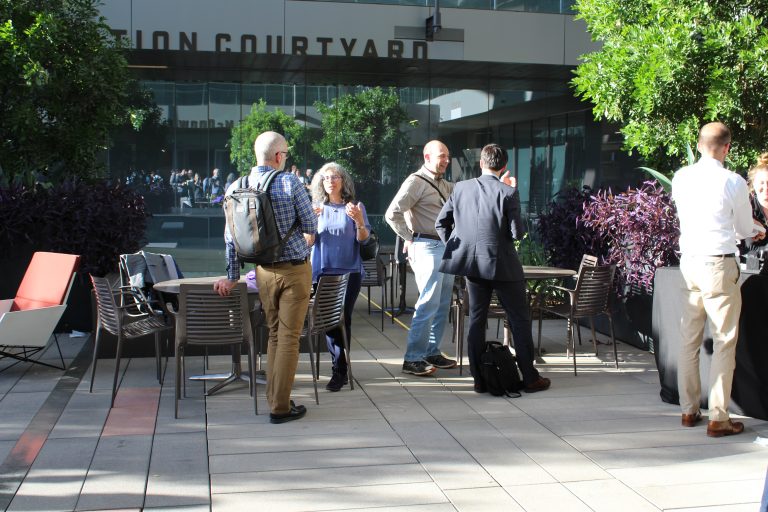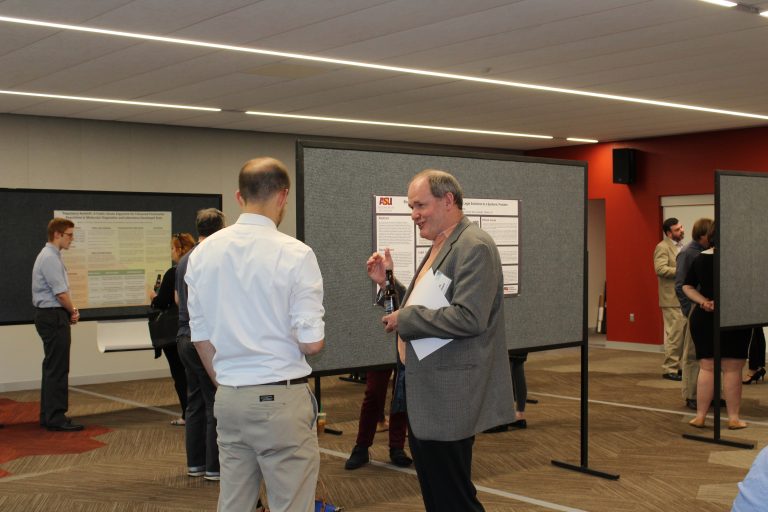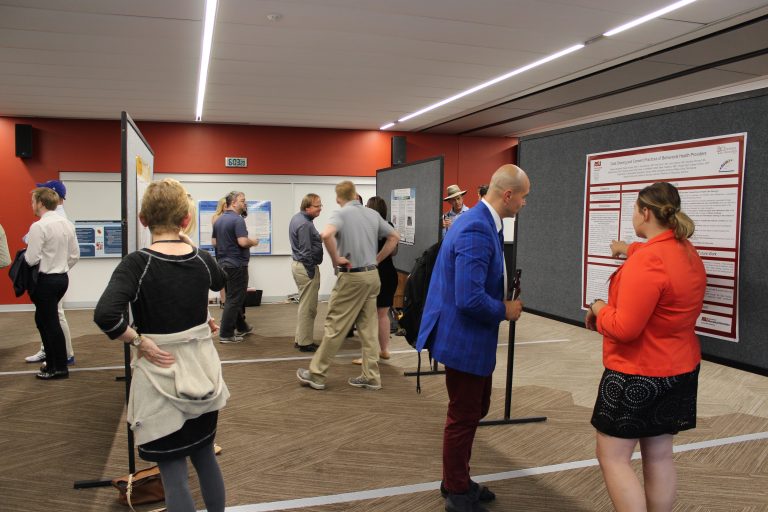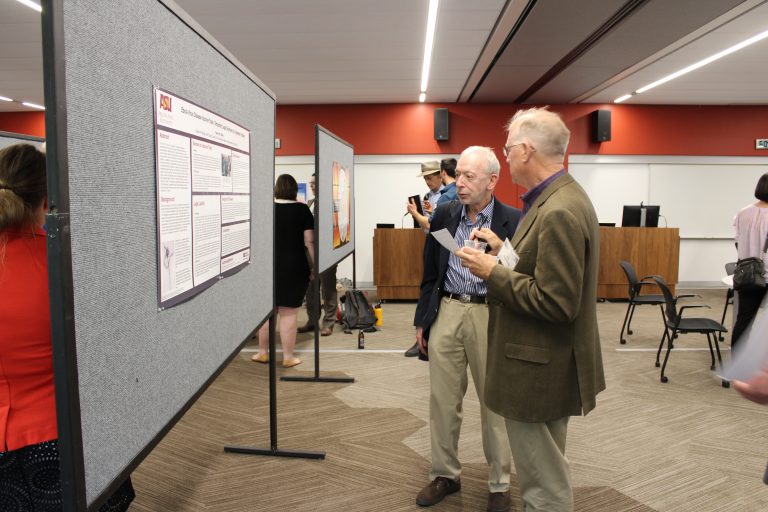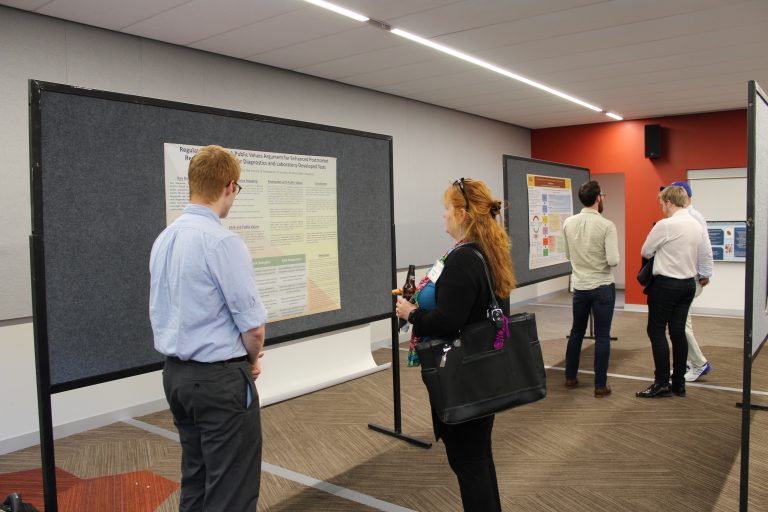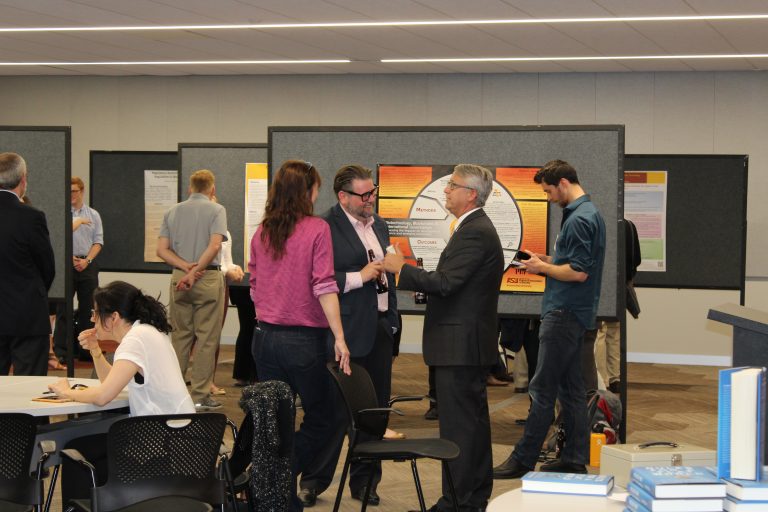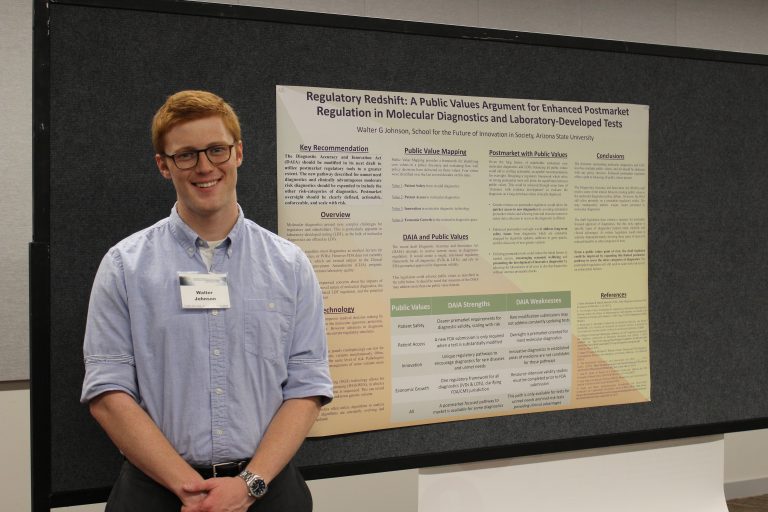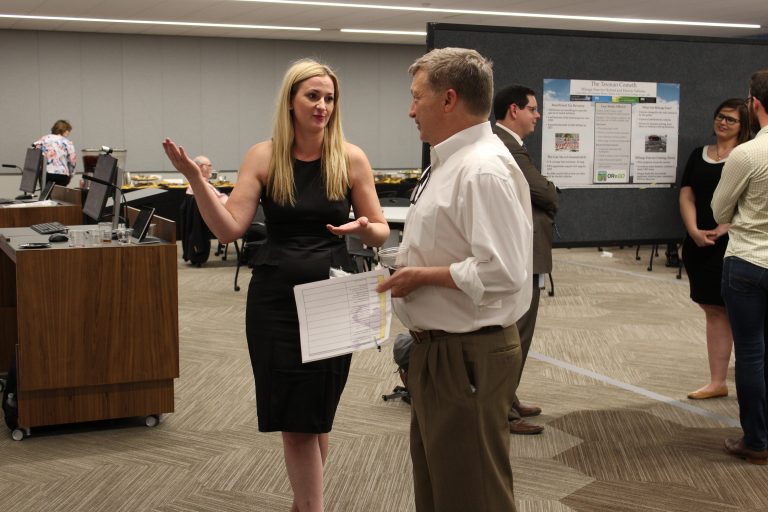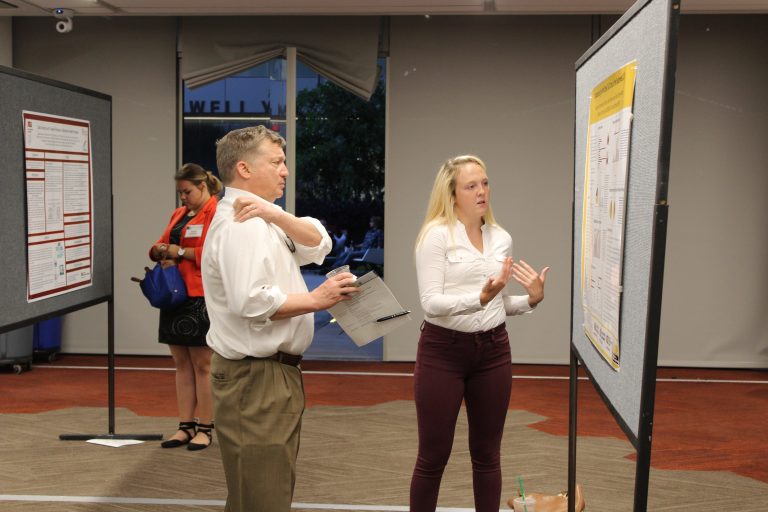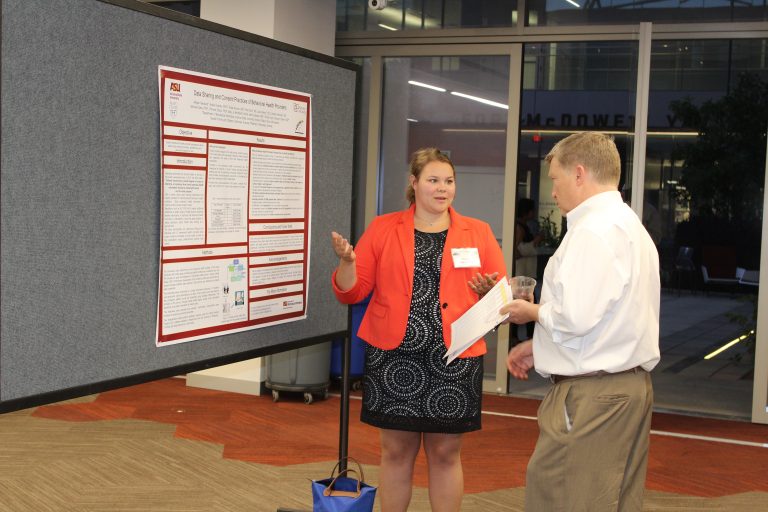 Leading scholars from around the world gather at GETS to discuss their latest  research. The 2019 sessions featured nearly 100 presentations by authors of accepted abstract submissions. 
GETS 2020 was cancelled due to COVID-19. 
Invited panels of internationally recognized experts share their insights on technology governance to attendees in several plenary sessions during the conference.
A highlight each year is our student poster session and conference reception, where students present on their research to leading academics and practitioners.
Mark Your Calendar
for 2021